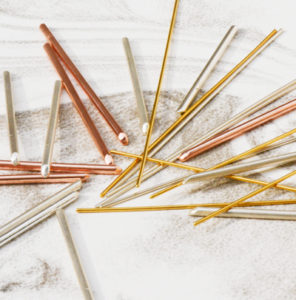 Silverpoint drawing is the simple, yet elegant answer to the question "What the heck should we do with all this extra precious metal?"
In these pages, you will find the history of silverpoint drawing, a brief introduction to Silverpoint Web, as well as techniques and information for silverpoint workshops, and links to other resources around the web.
Can't find what you're looking for? Browse our Frequently Asked Questions, or Contact Us.